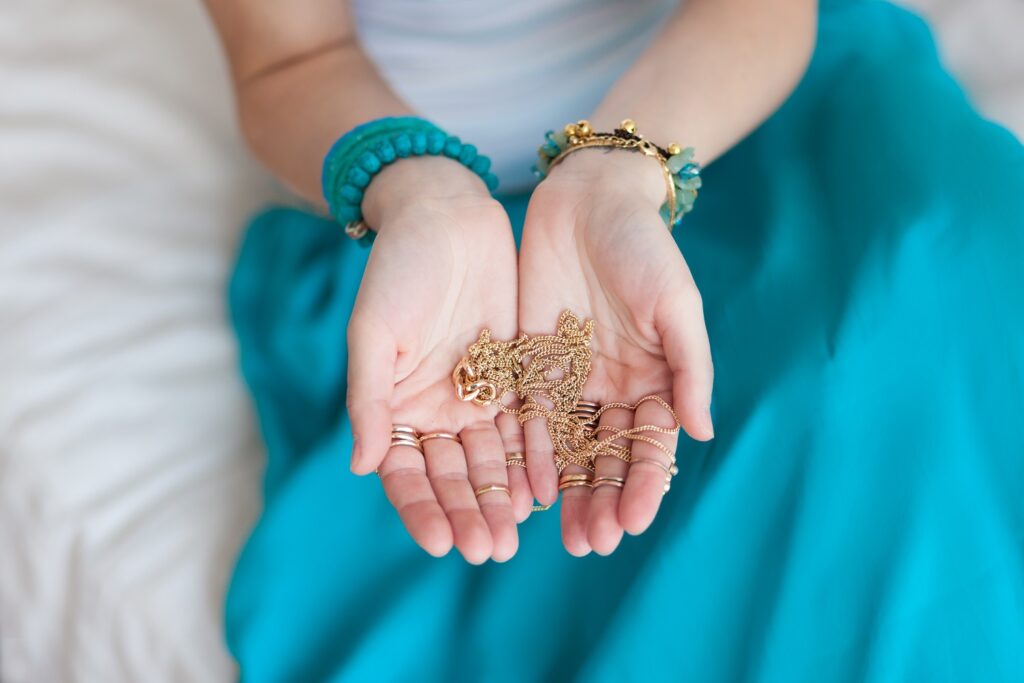 r
Ready to Start Your Permanent Jewelry Business?
Learn how to transition from the rigidity of a 9-to-5 job into the dynamic world of owning a permanent jewelry business. Our mission is to equip you with the tools, knowledge, and confidence needed to make informed decisions and grow your enterprise successfully.
F
find all the answers to your burning questions about permanent jewelry.
Ask a question, answer a question! Let's grow our businesses together.
Collaborating with fellow permanent jewelry artists worldwide can ultimately increase the demand for your services over time. By supporting each other, we can encourage more customers to express their emotions through this form of jewelry.
LEARN if PMJ is right for you
S
"…self-expression is about being true to yourself, and what better way to do that than with a piece of jewelry that you can wear forever or remove at will."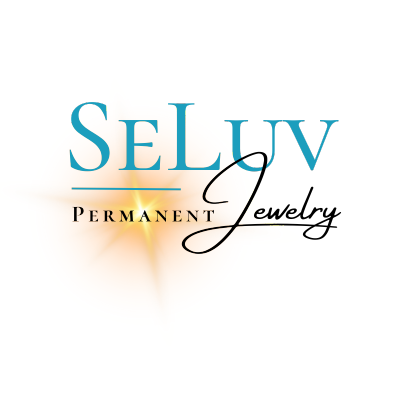 trinity Owen
SeLuv Permanent Jewelry
G
Get Inspired
New permanent jewelry artists are earning over $300 per hour by providing this highly profitable service.
d
Don't forget to Read Our Free Business Guides
Community is priceless; you don't need to reinvent the wheel when others are sharing their widely successful strategies!
L
Launch Your Business Today