A
About Permanent Jewelry Center
We are committed to researching, testing, and implementing strategies that help permanent jewelry artists succeed.
O
Our Mission
Learn how to transition from the rigidity of a 9-to-5 job into the dynamic world of owning a permanent jewelry business. Our mission is to equip you with the tools, knowledge, and confidence needed to make informed decisions and grow your enterprise successfully.
Years MARKETING Experience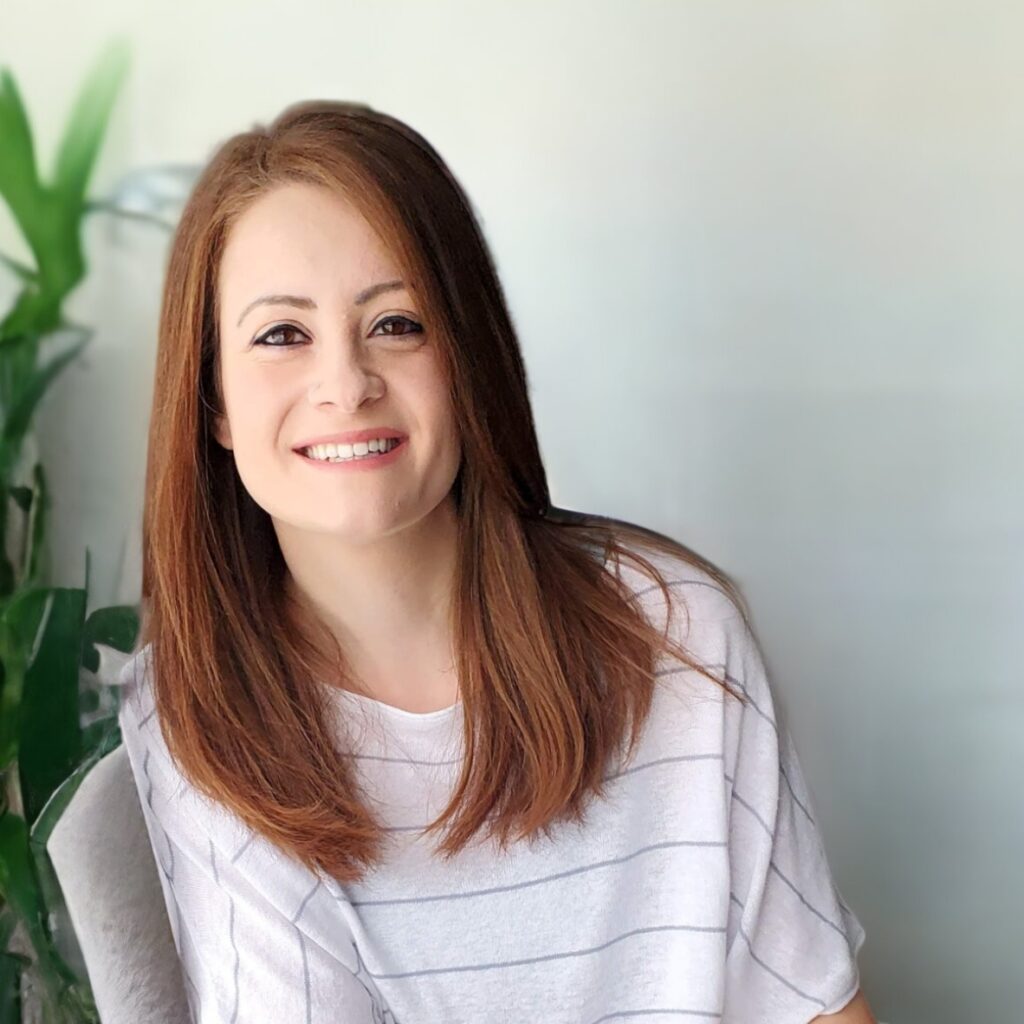 H
H
Hi! I'm Trinity Owen.
My love for trinkets and chains and has since grown to encompass running a local permanent jewelry company and leading the Permanent Jewelry Center. This path also led me to earn my LINKED Permanent Jewelry Artist certificate of completion, a testament to my thorough understanding of the art.
My approach to business is always geared toward sharing knowledge in a digestible way. Be it breaking down complex concepts or conducting insightful analysis, my aim is to aid the growth of the permanent jewelry field. Beyond the realm of professional obligations, one of my greatest joys lies in supporting other artists in this industry. If you're interested in a blend of professional expertise and relatable guidance in your permanent jewelry business, I invite you to follow along.
O
Our Story
My passion has always been to help others find flexible ways to earn money outside of a 9-to-5. When I stumbled upon permanent jewelry, I was so interested in the opportunity that I wanted to do it for myself. So, welcome to my own portfolio of gorgeous pieces!
LEARN IF PMJ IS RIGHT FOR YOU